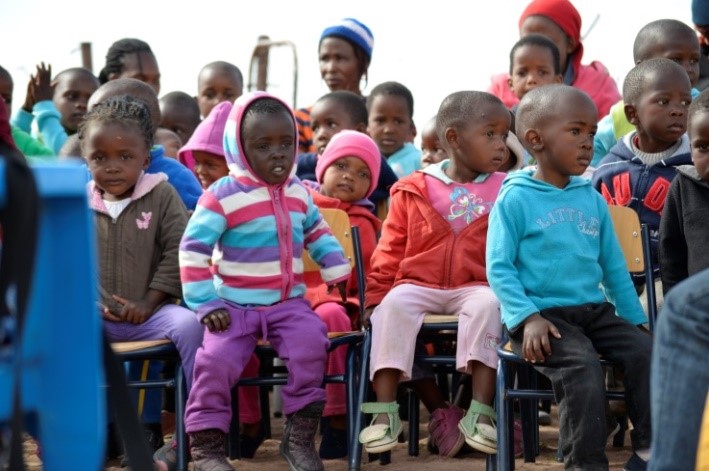 Rerotlhe Day Care Centre
Rerotlhe – Setswana meaning "we are one"
The Rerotlhe Day Care Centre, located in the remote village of Seherelela (130km west of Gaborone), is a community based project that provides pre-school education and meals for orphans and vulnerable children from three nearby cattle posts, namely Seherelela, Tsonyane and Sesung.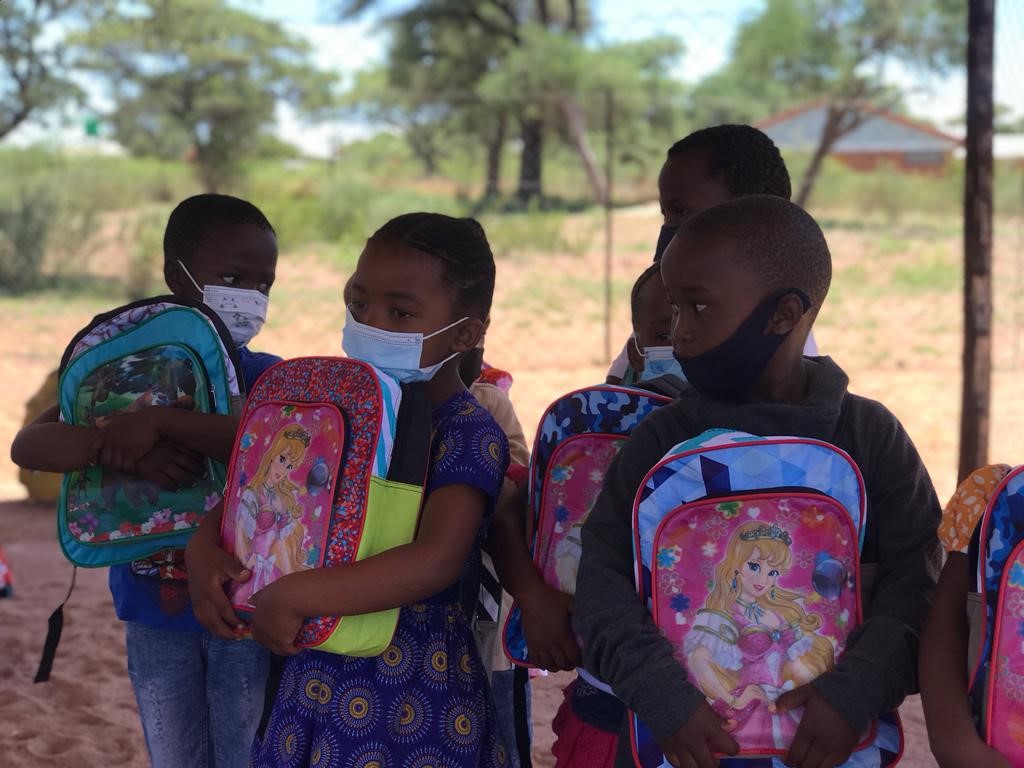 These communities are located in one of the poorest areas of Botswana. Very few services are accessible for the people living in these communities. For example, there is no other Pre-school operating besides the Rerotlhe Day Care Centre. The Centre provides for children of ages 2 1/2 to 6 and has a current enrolment of over 70 children.
Seherelela and surrounding villages face many challenges. The community is greatly affected by poverty, lack of access to services, social ills including alcohol and substance abuse, teenage pregnancies, with a high percentage of school drop outs.
The Rerotlhe Day Care Centre helps to reduce the neglect of children by providing a safe and healthy environment during the day, with opportunities for education, health and life skills development. Activities such as play, discovery games, music, and basic education including English are included. English is a crucial precondition for a smooth integration into primary school which helps to reduce the number of early school drop outs.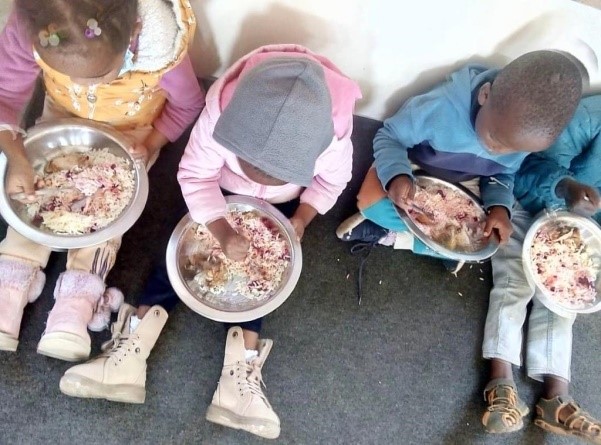 Rerotlhe's feeding program ensures the children get at least one healthy and nutritious meal a day, since the majority of the benefiting families are poverty-stricken. This, with the other opportunities the Centre provides, helps to reduce poverty in the longer term.