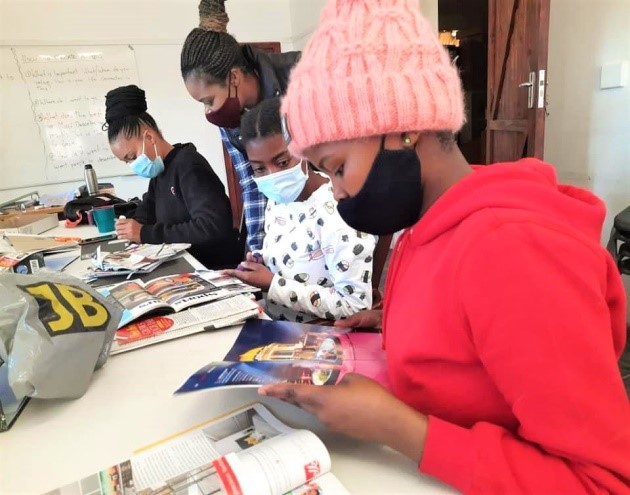 Lebogang – Women's Empowerment Project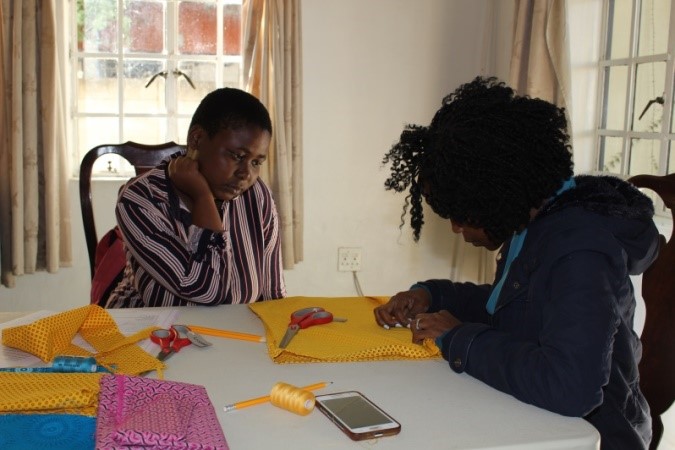 Lebogang – Setswana meaning "thankfulness".
Flying Mission Care is partnering with a local Christian organization called African Havens in a women's empowerment project called Lebogang. Lebogang aims to shape the future of less-privileged families through empowering care-givers. This is accomplished by providing them with learning opportunities and equipping them with skills, such as crafts, cooking, gardening, computer skills and book keeping, etc. Female heads are an integral part of the society, and the challenges they face are astronomical.
As a community we cannot deny the impact this has on our society. We are intentional about empowering these women as we believe this is one of the ways we can eradicate poverty in our nation. We truly believe that:
ONE MOTHER EMPOWERED = ONE FAMILY TRANSFORMED
Through weekly skills lessons we teach subjects such as how to set up a small business, having a healthy identity, child care, and self-care as well as discipleship programmes. These women are encouraged to change their economic situation and improve the livelihood of their families in the long-term. We focus on healthy relationships – with God, with myself, with my neighbour, and with the environment.