History of The Flying Mission
The Flying Mission began as the personal vision of Dr. Malcolm McArthur OBE, FRCS. Through his work with the Scottish Livingstone Hospital, and later Princess Marina, he perceived the great advantage of air transport to service medical and mission work in rural areas of Botswana. In 1977 this vision became a reality and FM was formally constituted to help meet needs in desert areas. In 1980 it was registered as a charity in Botswana (NGO Number: CR 0603).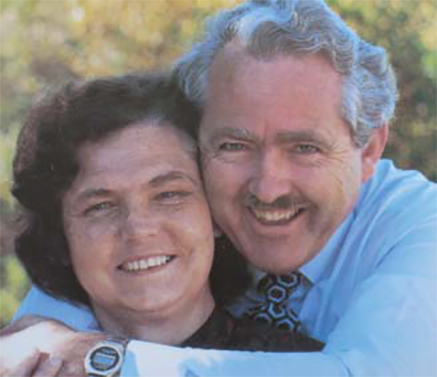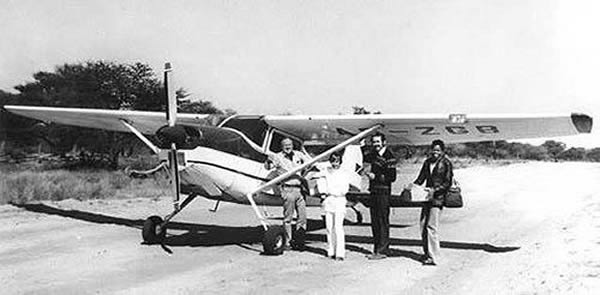 The work of Flying Mission Services, as the Botswana aviation department later came to be known, had grown from one aircraft and one pilot to a fleet of aircraft and sought to fulfil its vision to serve southern Africa through aviation excellence. It provided air ambulance and chartered flight services out of its bases at Sir Sereste Khama International Airport in Gaborone, and Maun. It also had an aircraft maintenance department that serviced its own fleet, as well as planes for other aviation companies and individuals.
When the AIDS epidemic became prevalent in Botswana in the 1990s, the Flying Mission felt challenged to join efforts to tackle this issue, so in 1999 they set up an HIV/AIDS department, which later came to be called Flying Mission Care Ministries. Now it is known simply as Flying Mission Care (FMC).
In 2005 Flying Mission Zambia (FMZ) started operating as a non-profit organisation. There was a perceived need for aviation to support Christian ministry and development work in Zambia which fueled their vision; to reach the next generation in Zambia with the good news of Jesus Christ through aviation, and to provide logistical support to those who support, resource and develop rural communities.
​In 2008 The Flying Mission established Botswana's first training school for aviation maintenance engineers. Known today as Aviation Academy Flying Mission, it continues to grow, and the Botswana Government funds the majority of their students.