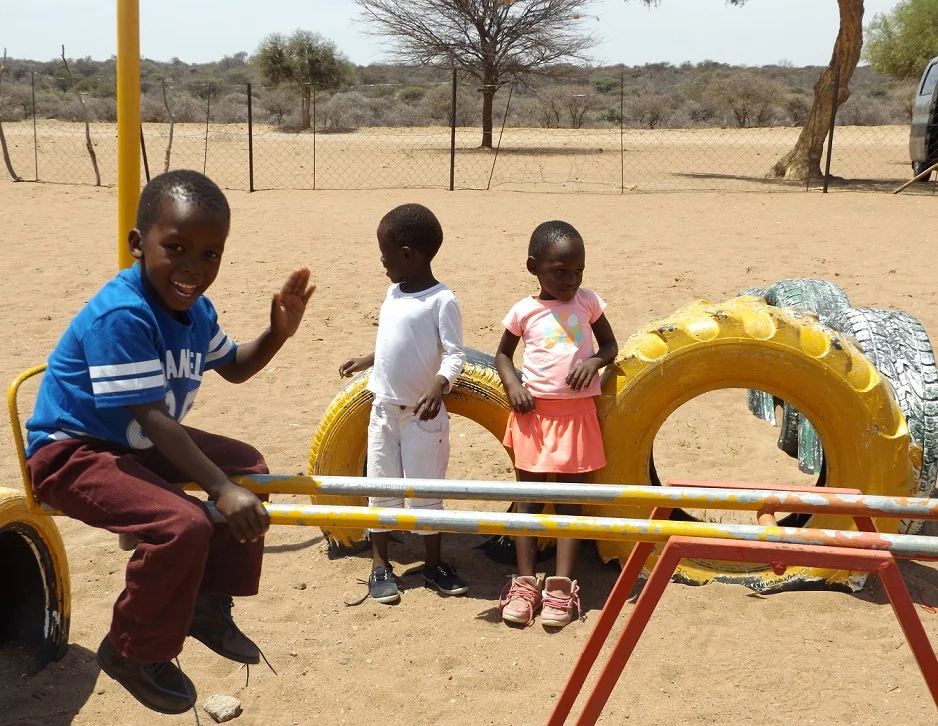 Flying Mission Care
Our Vision
To see people's lives transformed towards a restored and healthy relationship
with God, with themselves, with others, and with the environment.
Our Mission
Flying Mission Care Ministry partners with individuals, churches and community initiatives involved in discipleship, empowerment, and poverty alleviation for the benefit of the vulnerable and marginalized in Botswana.
How does FMC work?
FMC is an enabler rather than an implementer of projects; it seeks to pull alongside associates (individuals, churches, NGO's) who are working in-line with FMC's objectives (main areas are discipleship, empowerment and poverty alleviation).
The goal is to enable them to achieve their visions and objectives, to a point of sustainability. This may be through mobilising the local community, networking, mobilising and channelling donations made to FMC, providing training in the areas of governance, proposal writing, and specialist training, and placement of short-term volunteers.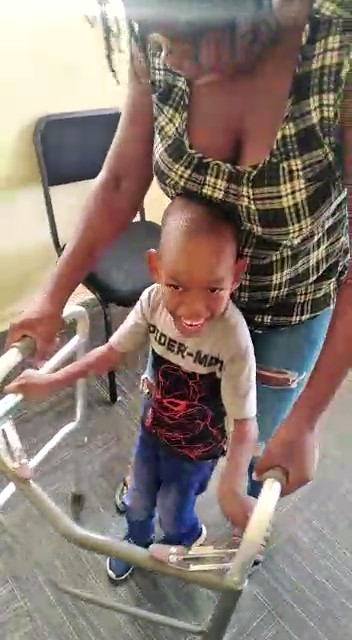 Kago
Kago is a jovial four year old boy who is physically challenged due to an injury to his spine. His diagnosis is Quadriplegic Athetoid Cerebral Palsy. He cannot walk or sit unsupported. He has difficulty talking though he makes sounds and really attempts to speak. He is raised only by his mother who does not work as she has to care for him.
When Kago's condition was brought to our attention we were able to make arrangements for him to receive weekly occupational therapy and speech therapy sessions. We hope that through these sessions, optimal functional independence can be achieved. Kago has a long way to go and needs much more than FM can afford now, but we know that He who has started a good work in him (Kago and his mother), will bring it to completion.