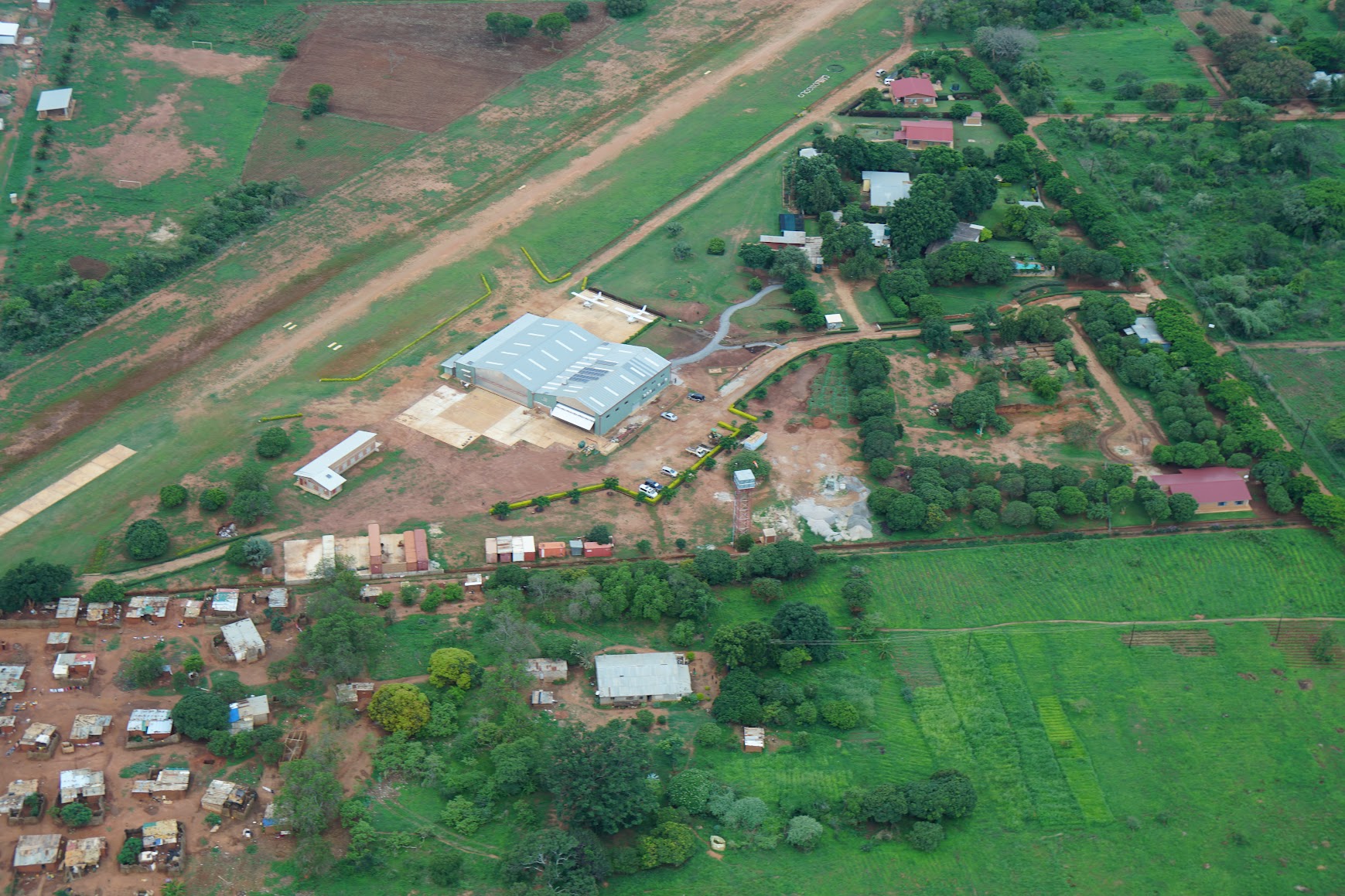 Meet our team
The Flying Mission Zambia team is a gifted multicultural team committed to excellence.
We desire all our team members to succeed in all aspects of their work and lives.
All our (ex-patriot) team members come to Zambia on a volunteer basis to put their whole hearts, skills, time and efforts into their service.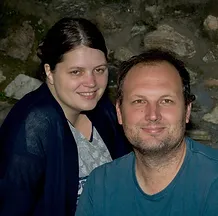 Matthias & Salome Bauert
Managing Diector
Finance Manager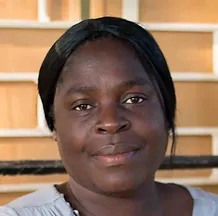 Stina Banda
Guesthouse Housekeeper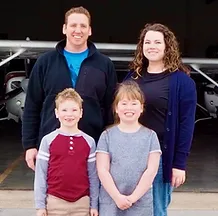 Colin & Shelby Gilmore
Pilot / Mechanic
Flight Scheduler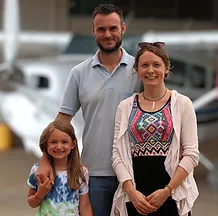 Mark & Joanne Grattan
Aviation Mechanic
Guesthouse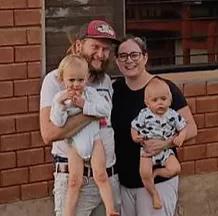 Urs & Eveline Grossen
Facility Manager

Samuel Jere
Autoshop / Grounds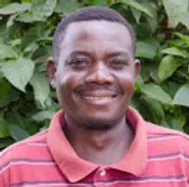 Edward Kabalu
Bricklayer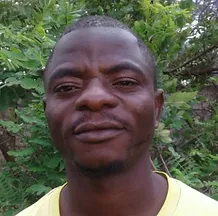 Moses Kunda
Bricklayer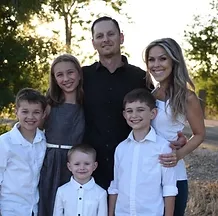 Ian & Sarah Lordanich
Pilot / Mechanic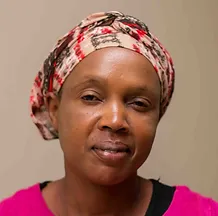 Liliane Mbewe
Office Cleaner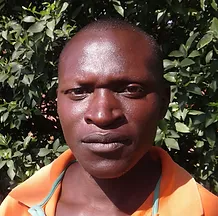 Last Michelo
Nightguard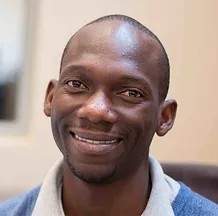 Jacob Mukwapa
Receptionist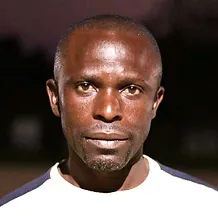 Nayee Muleya
Nightguard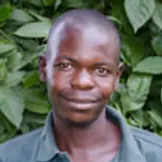 Simon Mumba
Gardener / Labourer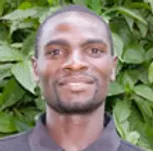 Boston Mutale
Electrician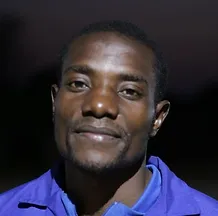 Aaron Njovu
Nightguard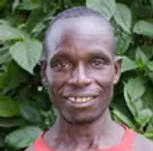 Langton Nyimbili
Labourer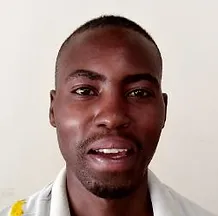 Lameck Phiri
Hangar Helper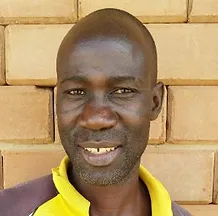 Sylvester Siampongo
Groundkeeper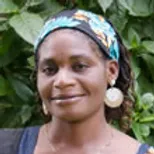 Versina Simaulu
Guesthouse Housekeeper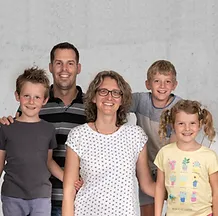 Lukas & Daniela Schmid
Pilot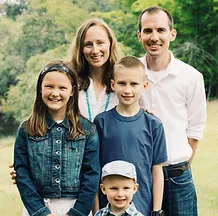 Jason & Anna Speichinger
Operations Manager / Pilot
Flight Scheduler
We have a number of open positions for aviation specialists.
We would love to have you join our team!
Or…
we also have short term opportunities.