Our Vision
Gospel-centred missions strengthened to transform rural communities through Christ
Our Mission
Serving Christ by supporting missions, churches and communities with aviation, hospitality and logistical services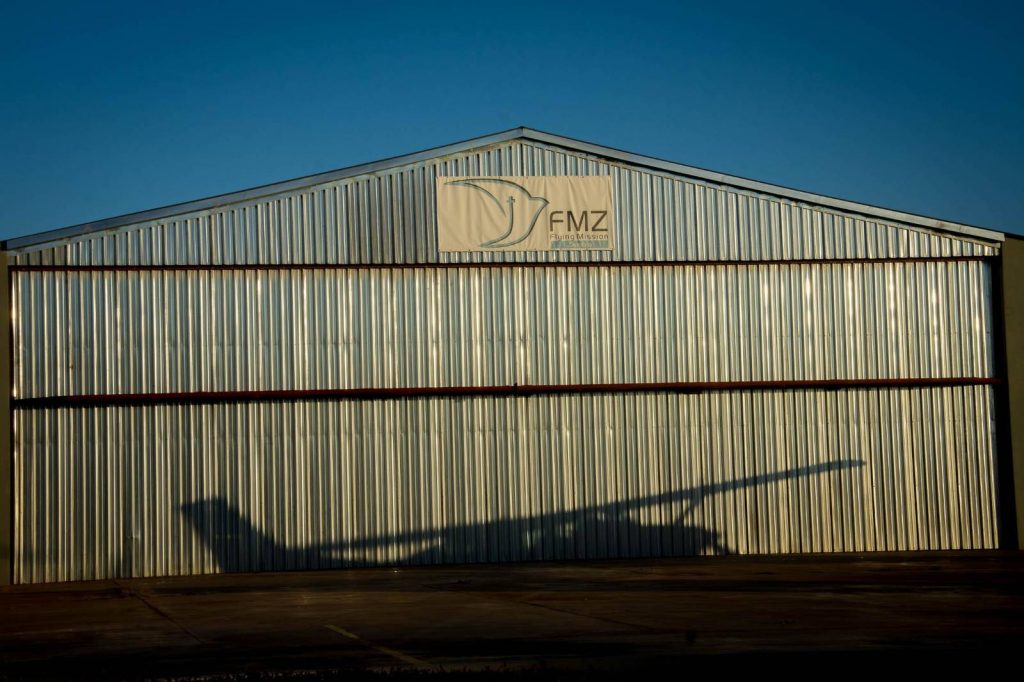 Flying Mission Zambia (FMZ) supports many different missions with air transport in their work to reach the people of Zambia with the gospel. We fly physicians to remote bush clinics and transport NGO staff, enabling them to reach their allocated assignments quickly by avoiding long and dangerous road travel.
FMZ is a registered charity. Our aviation operation is licensed commercially with the Zambia Civil Aviation Authority (ZCAA) and we have an experienced team of pilots and engineers. Out of our base in Makeni Konga close to the capital of Lusaka, we operate small fixed-wing aircraft such as the Cessna 206 and 210.
FMZ also runs a guesthouse at our base, which is typically used by visitors and missionaries. Office and conference facilities are also available.
History
FMZ was formally established in Zambia from Flying Mission in Botswana in 2006 to support the mission community in Zambia with air transport. This followed an invitation in 2004 by SIM to come to Zambia and join them in their existing flight programme in Mukinge.