A wonderful way to broaden your worldview
Are you looking for cross-cultural experience with a Mission Organization in Africa?
Flying Mission's vision is to see rural communities transformed for Christ.
Our core services are Aviation, Hospitality, Logistics and Member Care.
Alongside these there are other important ways to get involved.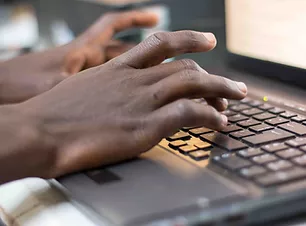 Admin / Finance
We can always need a helping hand when it comes to administrative work. Do you have basic computer skills (Windows) and enjoy admin work? Then this position is made for you!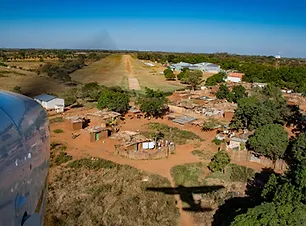 Logistics
The Logistic department manages the flow of things between the point of origin and the point of consumption, in order to meet the requirements of our partners. If you have good organizational skills and like to spend time to help others, this is the place to be.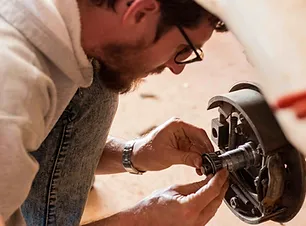 Facilities / Autoshop
Are you a handy person? Do you like to keep tools, equipment and facilities in good shape? Do you like working together with people from other cultures? If this is the case this is the position waiting for you.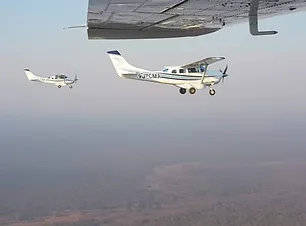 Aviation
Do you want to know more about flying or maintaining an airplane, please get in touch with us. Our pilots are pleased to share their passion with you. We look forward to hearing from you!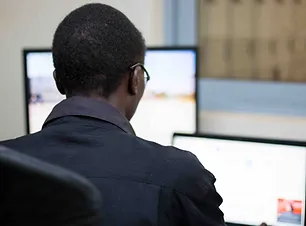 IT
You can support our IT team when you have experience in any of these areas:
computer and server administration, web design, social media or video making and editing. Please contact us if you are interested in working with our IT team!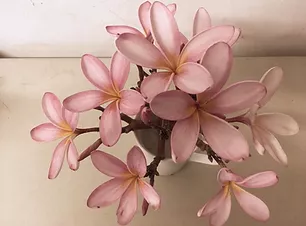 Hospitality
Our guesthouse creates a space to retreat, relax and to be refreshed in body, mind and soul. It is a wonderful place to serve and equip other missionaries serving in the rural areas of Zambia and the neighboring countries. If you are a people person, love to serve others and don`t mind odd working hours, please get in touch with us.