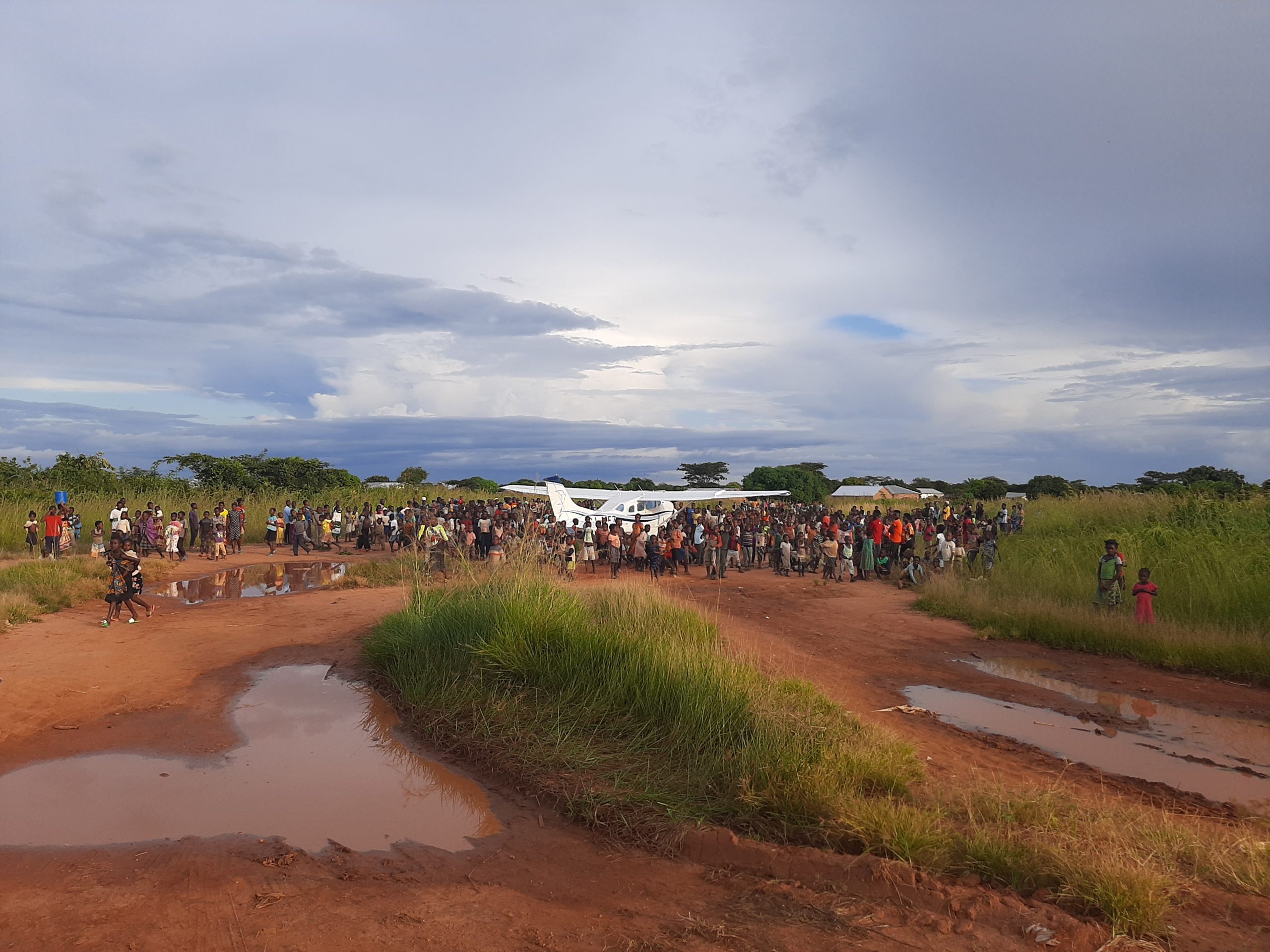 Flying Mission Zambia
Our Vision
Gospel-centred missions strengthened to transform rural communities through Christ
Our Mission
Serving Christ by supporting missions, churches and communities with aviation, hospitality and logistical services
We Value
We value Christ-centered mission work and the spread of the Gospel.
We value excellence and versatility in mission aviation.
We value selfless and sacrificial service.
We value accountability, integrity and humility.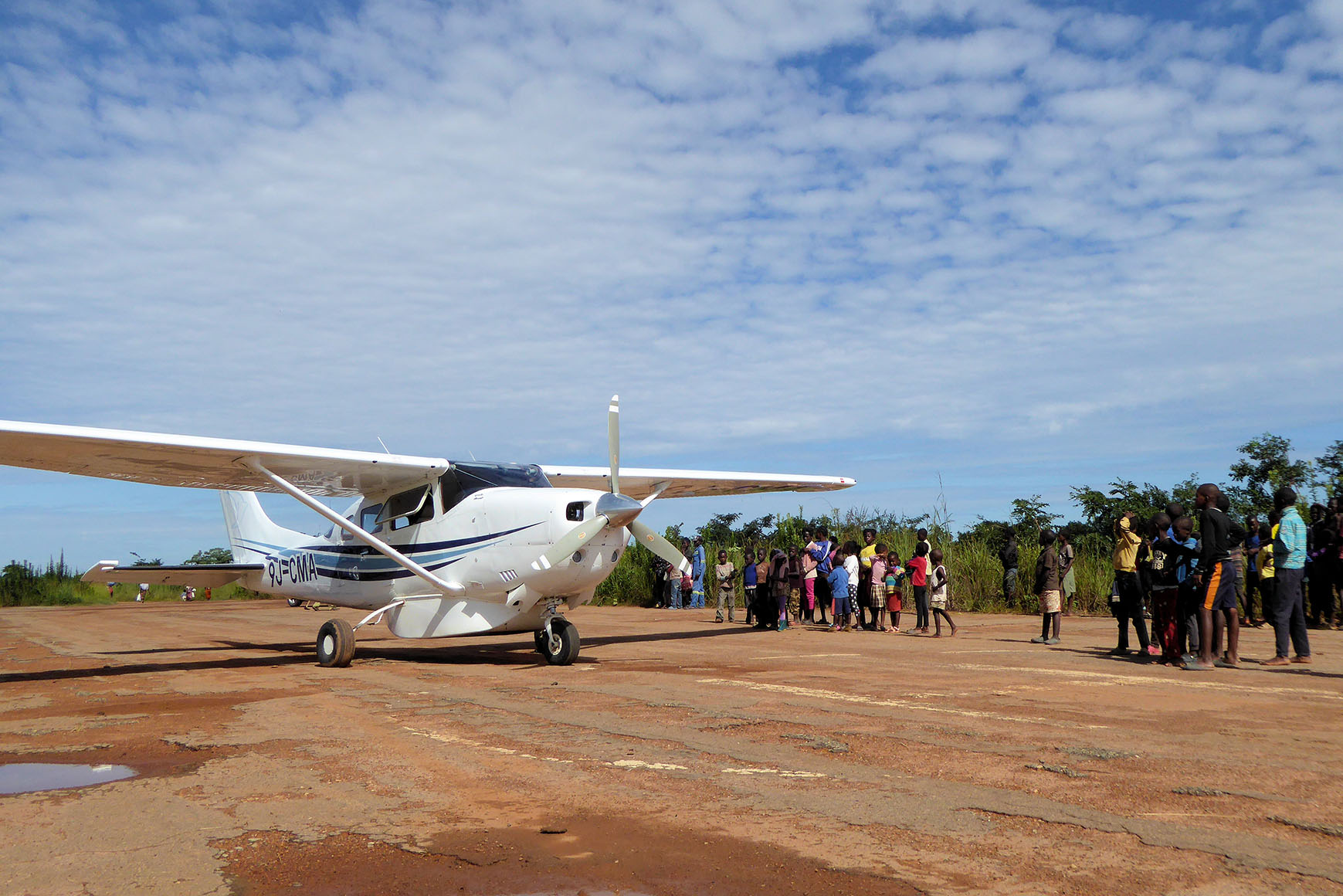 Air transport
A WAY OF CHANGING LIVES
We support missions, hospitals, communities, NGO's, conservation and tourism with air transport throughout Zambia.
Get in contact with us if you need to go anywhere in Zambia and the region.
Guesthouse
It is our pleasure to have you at our guesthouse and we trust you will have a relaxing and blessed time. Using our options, we will try to accommodate your needs as much as possible. Our goal is to make your stay a relaxing and positive experience.